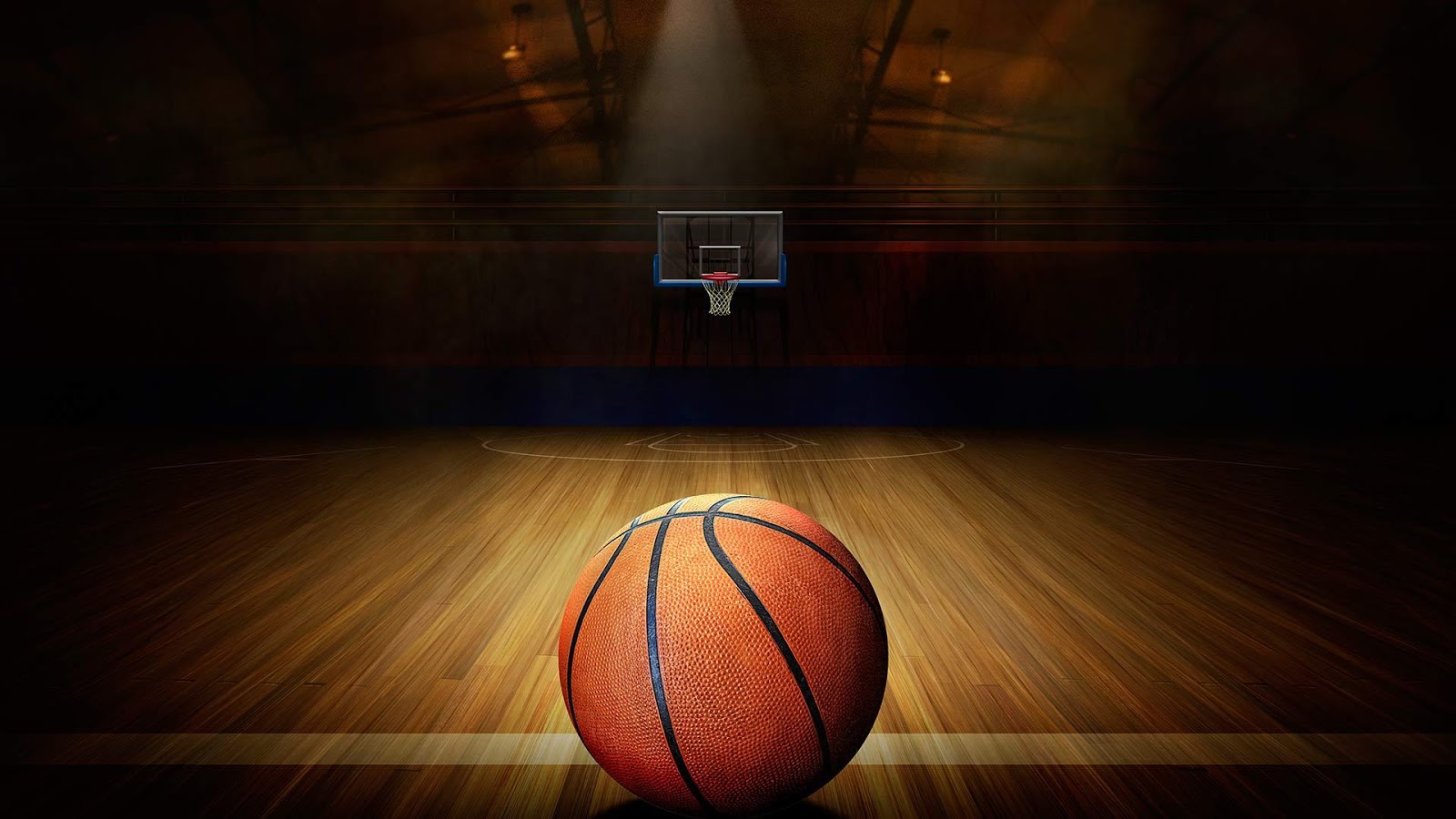 Marshall Tiger Boy's Summer Basketball Camp


(K – 8th graders – 2017-2018 school year)

Marshall Tigers Boys basketball head coach Travis Carroll, along with his coaching staff and current and former players, offer a four-day camp designed to improve skills of all youth basketball players. This basketball staff will help players on fundamentals, practice habits, and teamwork while engaging them in game-like situations. Camp t-shirt included. Register through Marshall Community Services.

MHS North Gym Monday – Thursday May 15-18
0307.001 Grades K-2 4:00 – 4:30 p.m. Fee: $30
0307.002 Grades 3-6 5:00 – 7:00 p.m. Fee: $50
0307.003 Grades 7-8 7:00 – 9:00 p.m. Fee: $50

Registration deadline is May 5th. Additional $10/participant after May 5th deadline. Participants must register before the deadline to guarantee a t-shirt during the camp sessions.


8th and 9th Grade Summer Workouts
Summer workouts are held boys entering 8th and 9th grade on Mondays through Thursdays during June and July. Guards will have individual workouts from 9:45 to 10:30 a.m. on Mondays and Wednesdays, while Posts will 9:45 to 10:30 a.m. on Tuesdays and Thursdays. Group workouts for your son will be from 10:30 to 11:45 on Mondays and Wednesdays.
Common questions:
Can my son attend both post and guards?
Yes, not all kids are a definite post or guard so they can attend both.
Can my son attend post or guard workout with the older group if they have a conflict?
Yes, understand that the older group may be working on different skills.
The cost of the summer workouts is $40. Checks for this can be made payable to Travis Carroll.